Private Label covers
Interested in a protective cover under your own brand/label? Thanks to our experience and expertise, we can surely help you with this. In recent years we have already provided several customers with private label protective covers.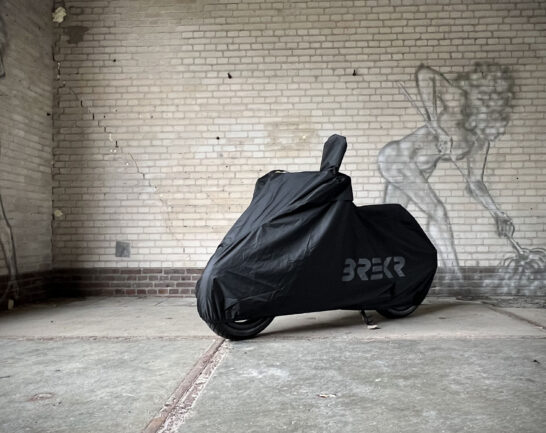 Do you have an idea about a private label cover and would you like to discuss it? Your own cover range can be a nice addition to your company or brand. In consultation with the client, we can provide: - Developing/briefing the intended product; - Providing samples; - Supervising the production; - Transport (including customs formalities); - Packaging / labeling of the product.
Want to know more about private label or get started right away? Send an email to info@dscovers.com and we will contact you shortly.
Only interested in selling DS COVERS products as a dealer? Please fill in this digital form and you will receive our response shortly.