Private Label covers
In addition to our own 'DS COVERS label', you can also contact us for the development of a protective cover under your own brand. Thanks to our experience and expertise, we can surely help you with this. In recent years we have already provided several customers with private label car, (cargo) bike and motorcycle covers.
In consultation with the client, we can provide: Developing/briefing the intended product / Providing samples / Supervising the production / Transport (including customs formalities) / Packaging / labeling of the product.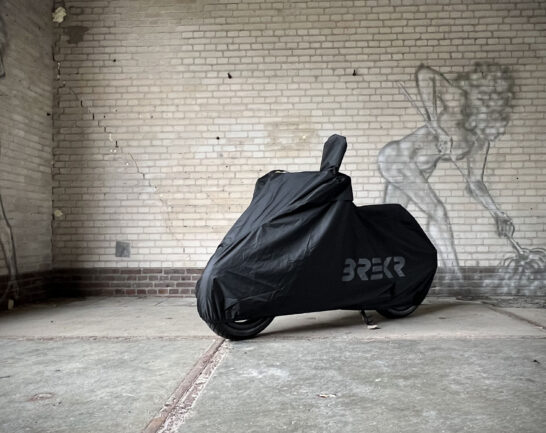 Covers for Brekr Model B
The Brekr Model B is an electric moped developed in the Netherlands. The e-moped stands out for its unique, modern design. For the Brekr Model B we developed a custom saddle cover and an 'all-over' outdoor cover.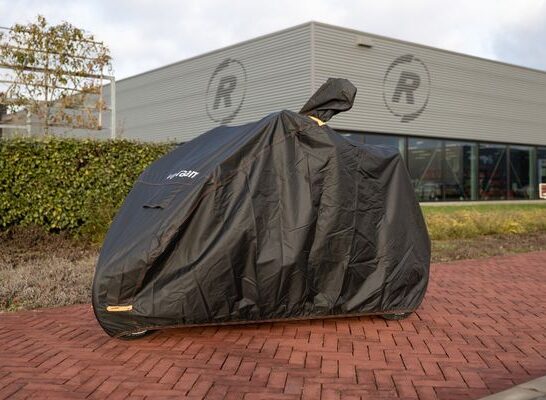 Covers for Van Raam
Van Raam is a manufacturer of 'adapted bicycles' and specializes in the manufacture of tricycles and side-by-side tandems, among other things. For both their 'Easy Rider' and their 'Fun2Go' we developed an 'all-over' protective cover for outdoor use.
Would you like more information about having us develop your own protective cover? Send an email to info@dscovers.com and we will contact you shortly.
Only interested in selling DS COVERS products as a dealer? Please fill in this digital form and you will receive our response shortly.