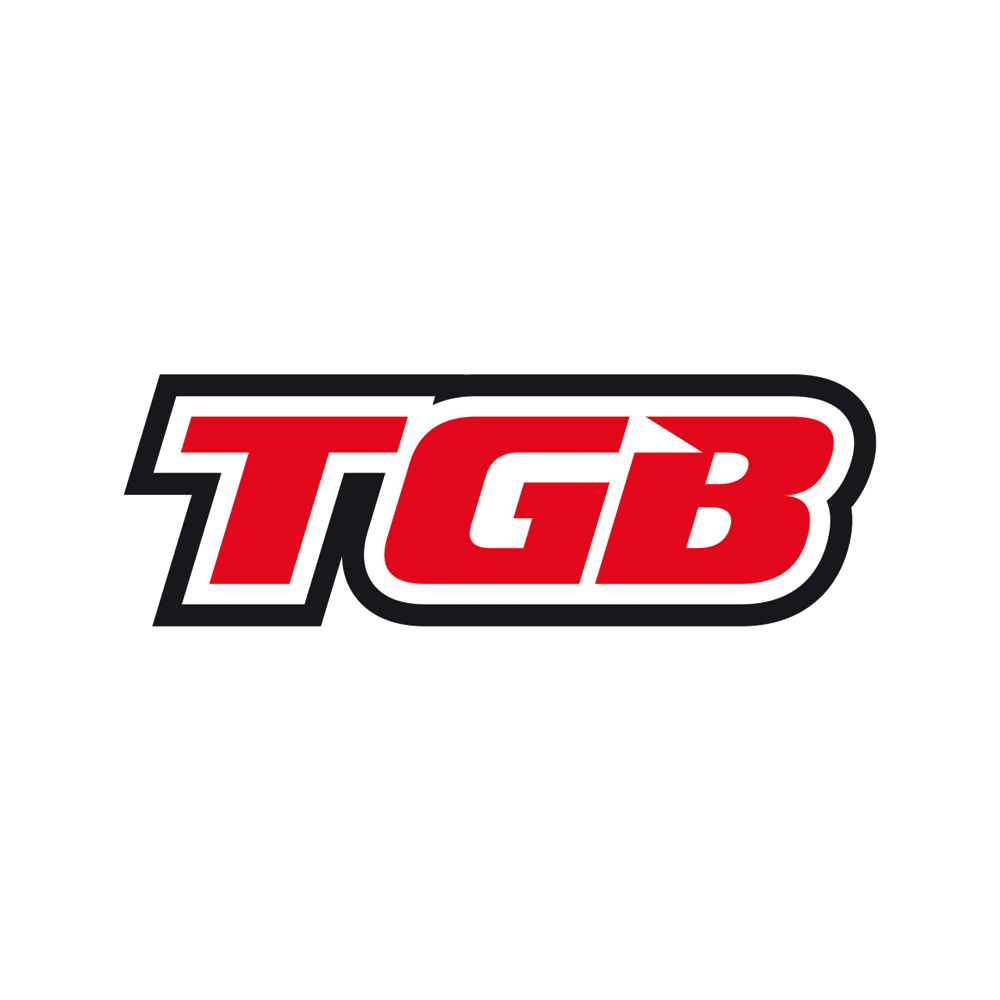 TGB ATV cover
To protect your TGB, DS COVERS offers the high-quality ECHO ATV cover for outdoor use. The brief specifications, price and sizing advice for your TGB can be found in the table below. By clicking a price in the table, you will be directed to the product page of the ECHO quad cover with the correct size selected.
The size advice below is based on the dimensions as specified by TGB.
If you can't find your TGB in the table or if you have any questions, please don't hesitate to contact us.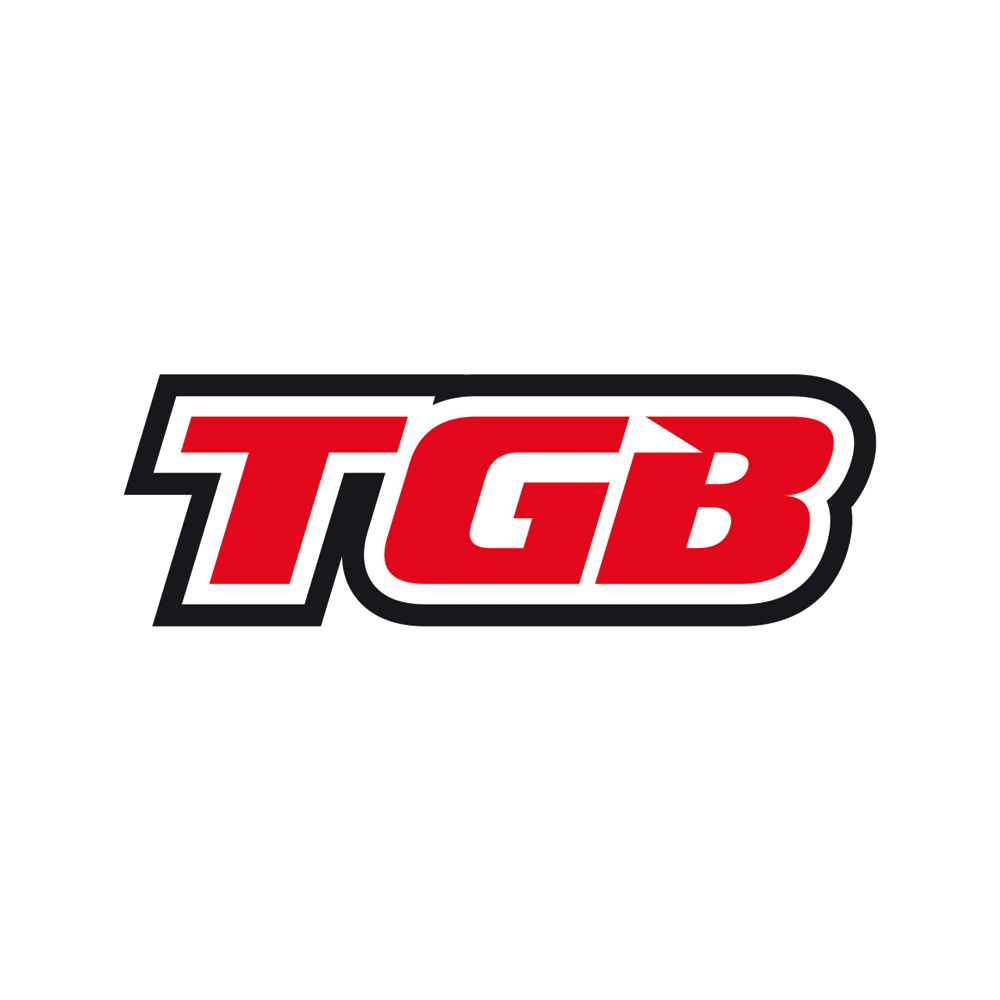 TGB modellen

OUTDOOR
ECHO ATV cover

For outdoor use

Elastic hem

Double stitched seams

Adjustable strap
BLADE 1000i LT
BLADE 1000i LT EPS
BLADE 425
BLADE 550i
BLADE 550i LT
BLADE 550i LT EPS
BLADE 550i SE EPS
BLADE 600i
BLADE 600i LT
BLADE 600i LT EPS
BLADE 600i SE EPS
TARGET 600