For indoor protection against dust and dirt.

Tailor-made and completely 'printable'.

Mirror pockets in correct position.

Antistatic (dust-repellent).

Strong elastic hem.

Breathable (prevents condensation).

Soft inside (prevents scratches).

Easy to handle, weight +/- 3 kg.

Machine washable, do not iron.

Material: Stretch-Satin.

Comes in a handy storage bag.
1. Send us the details of your car using the form on the right side of this page. Indicate all your wishes regarding the cover design as accurately as possible. 2. We will assess your request and respond with a quote within 48 hours on working days. 3. After your approval, we will send you the invoice and our designer will start working on the unique design for your car. 4. We will submit the design to you for approval. We would like to hear any comments you may have and we will include them in the final design. 5. After your approval of the final design and receipt of payment, we will start production of the cover. From that moment the delivery time is approx. 6 weeks.
Completely tailor-made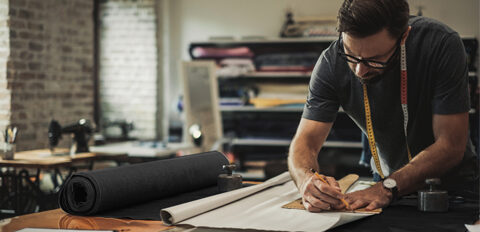 Our workshop has thousands of detailed patterns of modern and classic cars. Therefore we are able to make a car cover completely tailor-made and, for example, place mirror pockets in exactly the right position. Additionally, the fit of the cover follows the contours of your car which doesn't only gives the best protection but also looks aesthetically beautiful.
Completely 'sublimated'
Using a so-called sublimation printer, we can fully provide the cover material with a 'sublimation print' before cutting out the patterns. This allows us to reflect various design elements of the car in question throughout the car cover and create a unique, 'one-off' car cover. How ordering works can be read elsewhere on this page.
Go to product options